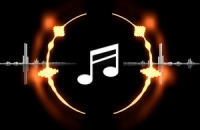 A Celebration of Service Musical for Bishops Billy & Catherine P. Baskin

Friday, November 2, 2018  at 7:00 pm

"A Night of Praise and Song"

Rev. A. J. Wright will be our M.C.

Special Guests Include:
New Way Praise Team
Jonathan Parker
The Chenaniah Praise Dancers
Melvin Dawson and Genesis
G-5 Brandon Group
Sensere
Avery Jones and Spirit of life
New Birth Mass Choir

WE HOPE TO SEE YOU!!!